The latest hotel trend doesn't involve high-end bedding or a fancy spa treatment. The hottest thing this summer is cooling off in a pool ... wearing a mermaid tail.
Hotels from coast to coast are flipping for all things mermaid. At the Hotel del Coronado in San Diego, a new mermaid fitness class promises a "45-minute fusion of swimming, core, cardio and strength training set to upbeat music." All while wearing a mermaid tail.
The classes are held Friday mornings and cost $20, but are free with the purchase of a mermaid tail, which the hotel sells for $150. Turns out the tails were so popular with the kids that the hotel decided to sell them in adult size too.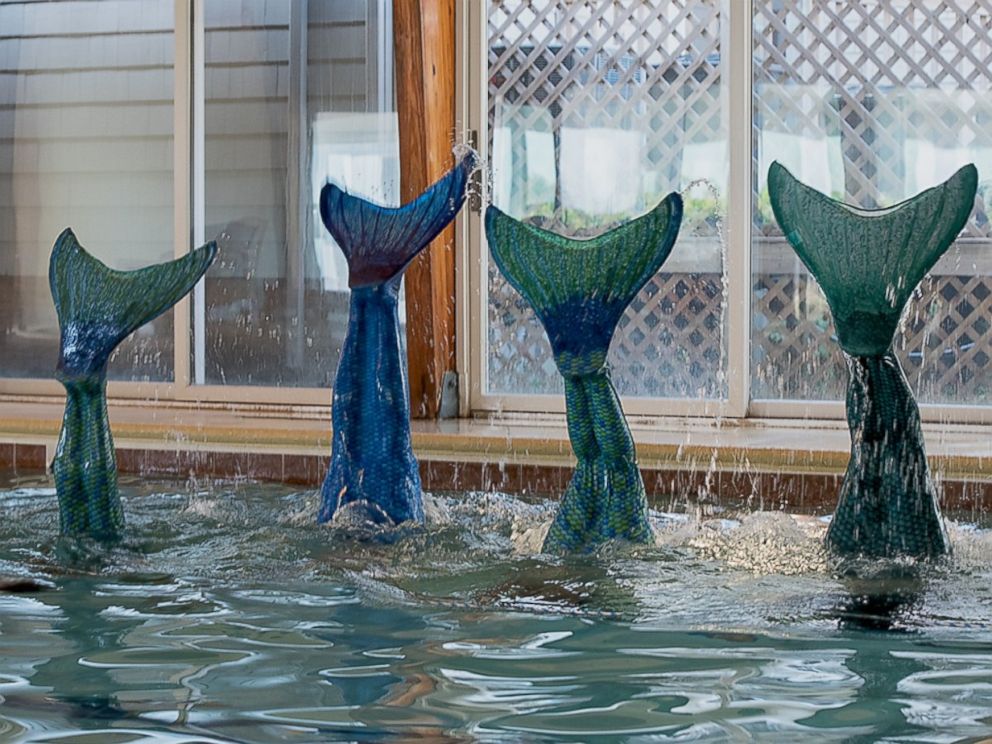 In North Carolina, the Sanderling Resort in the Outer Banks also offers a mermaid class. The class, which is new this summer, takes place every Tuesday and Thursday and is an hour long. It includes mermaid tail fitting and rental, "proper care of mermaid tails," instruction on breath control, fluid dolphin kick techniques to move through the water gracefully, tail smacking, hula hoop diving and mermaid posing, and mermaid "games and competitions."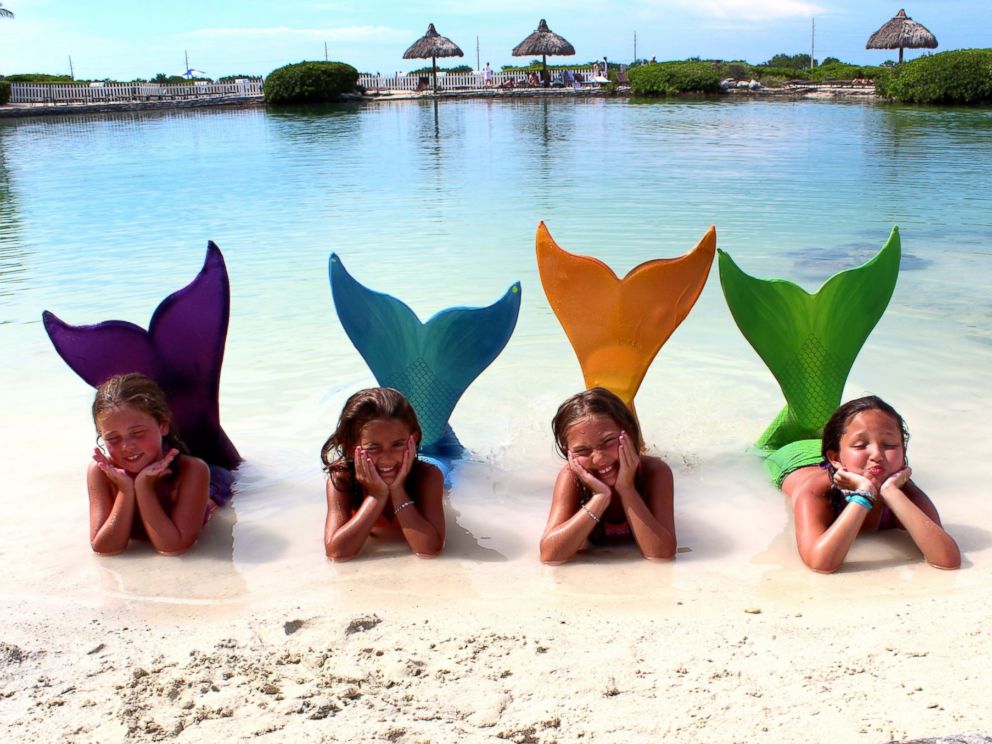 The Hawks Cay Resort in the Florida Keys was drowning in mermaid class requests, it seems, as the hotel's Mermaid Academy is back this year by popular demand. Each class includes the tail rental or shark fin and an hour-long swim lesson. A one-hour session with the mermaid tail is $30 and $20 with the shark fin. A photographer will capture the session and the mermaid tails and shark fins are available for purchase.